Pricing Guide
2019 - Mini Sessions
Available On A Limited Basis
I'm phasing out sessions for 2019 and offering a handful of mini sessions.
The Cost: What I am offering is a total session cost of ($750 + tax = $779.06) Essentially its a 30 minute mini session + all the digitals. The session has to be booked directly back to back with an already scheduled session in my calendar.  Email for availability: info@sharonsphoto.com
 Last year people paid $100 for the session plus $950 for all the digitals so its a deal.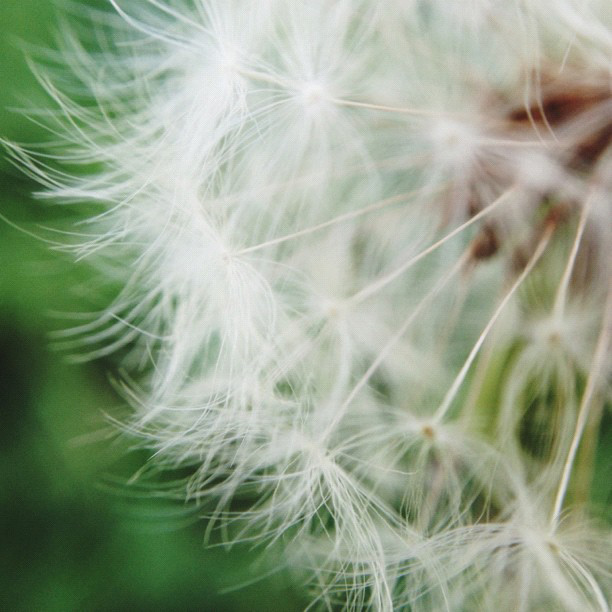 Product Gallery
Click/tap to view larger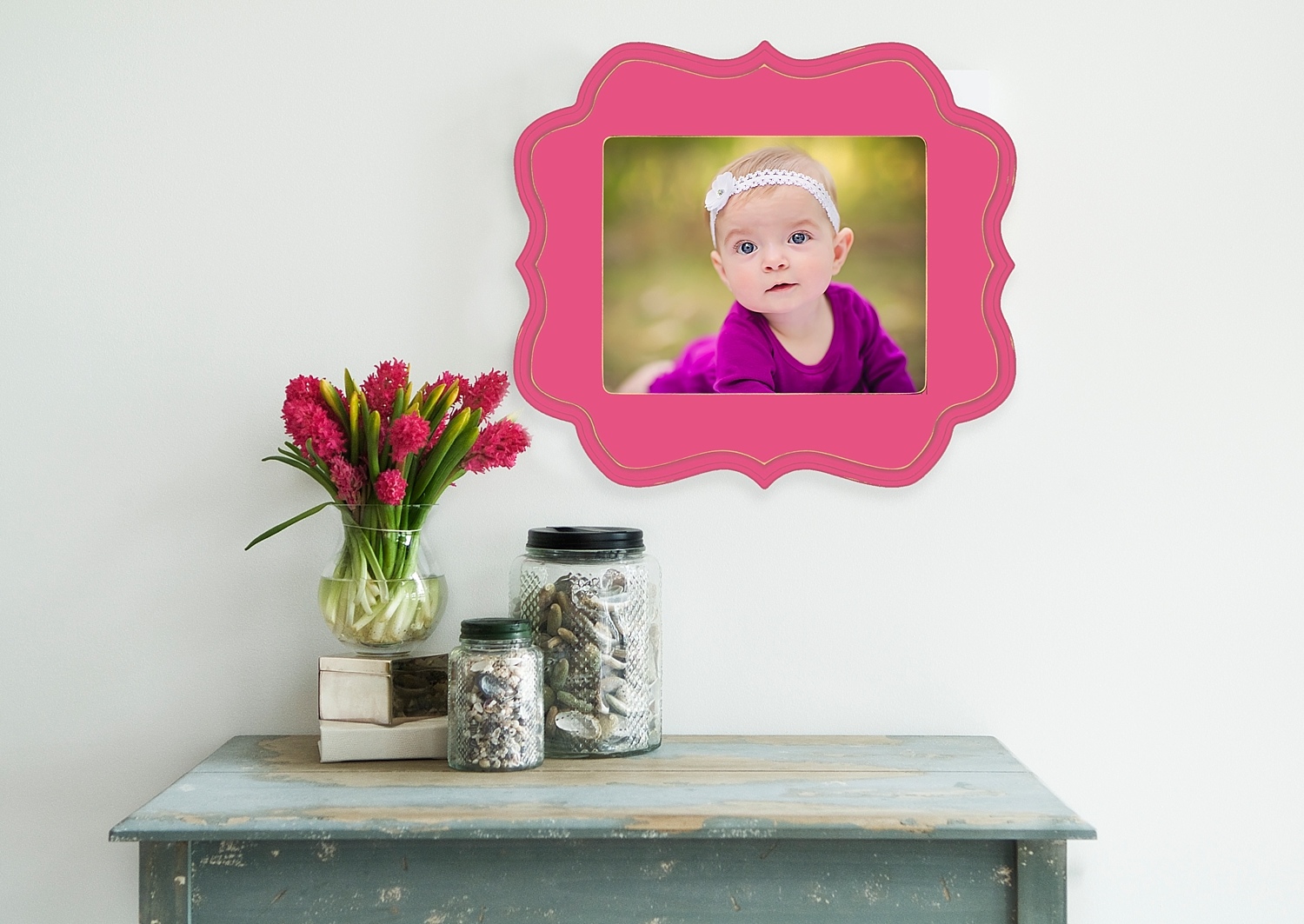 MORE THAN A SELFIE
Are you in your family portraits?
The convenience of having a pretty good camera with us at all times truly has changed how we capture the story of our lives. There are moments when handing off your phone to a friend, or taking a selfie will do. But there are other moments when it's best to hire a professional.

We love working with our clients to beautifully capture the milestones in your life and to create artwork for your home to showcase these moments for years to come.
Want to learn more?

Click the link below to schedule a free in person consultation to discuss our different portrait sessions, and exclusive printing options..