Pricing Guide
Most Frequently Asked Questions & Tips
Can I buy digital images?
The biggest burning question of all... can I just get all the digital images? 
Simple answer, yes.  Digital images are available for purchase individually, with a bundle product such as a glass box or album, or you can purchase the entire session. 
The permanence of prints 
These beautiful photographs of your family deserve to have a life beyond the digital image. 
Digital images are portable and shareable and have a big appeal, but prints are still forever. Leave a legacy for your family & kids.
 I'm crazy in love with the archival prints and products that I have sourced which compliment my shooting style perfectly.  All our items are ARCHIVAL, locally sourced where possible, and simply incredible.  I have samples in studio for you to see and touch so you can experience for yourself why the investment in photographing your family can end in something far more satisfying, lasting and beautiful to our monitor-weary eyes than digital images.  View our product gallery below for a sample of our products. 
Digital images are not archival
Digital media and files are highly corruptible and get lost whenever your device crashes. As technology grows older digital files should never be considered archival.

Your grandchildren likely will be as able to open a jpg as you are able to play an 8-track or floppy.... think about how many devices already have phased out the CD and it was just a few years ago that photographers were delivering images via CD. Do you think Facebook will be around for your grandchildren to logon and get images from?
I have framed archival prints all throughout our home and I hope that one day my daughter will come back and grab the ones she loves the most and share them with her family.  She won't have to worry about hunting through an old hard drive, computer or trying to logon to one of my online accounts, she will simply be able to take them from the walls. 
Can I order from an online gallery
Absolutely.  If scheduling a time to come in a view your images is a burden to your schedule!!! We totally understand please let us know ahead of your session so we can properly prepare.  There is a fee added on to your session fee to pay for hosting your images online.
Clients who come in to the studio to place their order have a much faster turn around than clients with an online gallery.  Plus we can talk through your images, compare them side by side on the large color corrected monitor, and size up your gallery walls.  I know sometimes its nice to have a deadline to get the order rolling, we find that the process works best if all decision makers are present! 
Product Gallery
Click/tap to view larger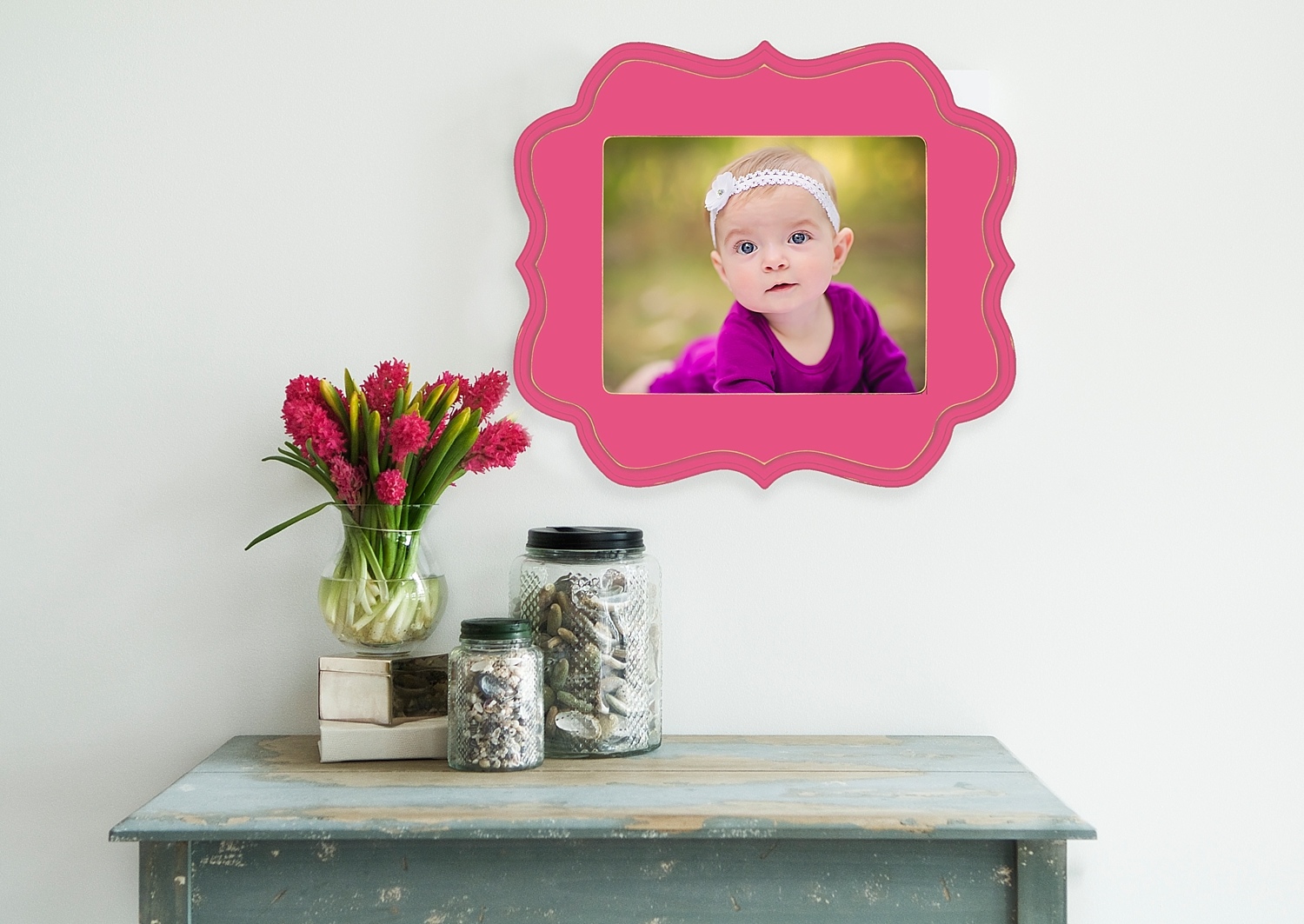 MORE THAN A SELFIE
Are you in your family portraits?
The convenience of having a pretty good camera with us at all times truly has changed how we capture the story of our lives. There are moments when handing off your phone to a friend, or taking a selfie will do. But there are other moments when it's best to hire a professional.

We love working with our clients to beautifully capture the milestones in your life and to create artwork for your home to showcase these moments for years to come.
Want to learn more?

Click the link below to schedule a free in person consultation to discuss our different portrait sessions, and exclusive printing options..